Viola Vitalis AB develops cutting-edge technology, methodology, and nutraceuticals to mediate sales and disseminate the use of technology around the world. Established in 2010, we have carried out various projects, collaborated with renowned institutions and organizations, and delivered services and solutions to many of our clients all over the world in the field of scientific and industrial research. We have developed nutraceuticals, mediated sales of existing healthcare technologies, and laboratory equipment, and provided analytical services. Our aim is to make the world a better place using science and technology.
The prime purpose of our research on nutraceuticals is to develop protection against chronic diseases like Arsenicosis. Viola Vitalis AB has initiated the development of a turnkey system for human milk banks using modern technologies to help minimize infant mortality, particularly among preterm infants. To ensure the long-term sustainability of the human milk bank turnkey system, we have taken measures to train the end-users to ensure the longevity of the operation of the human milk bank turnkey system.
Make the World a Better Place with the Blessing of Science
In the 21st century, medical technology has sailed so far that we can combat malnutrition, disease, and death better than at any other time in history. We develop new technology, we mediate sales and distribution of technology and we provide healthcare solutions.
Since our inception, we have taken and collaborated on numerous projects like ESATcare, Netincare, and TWAS.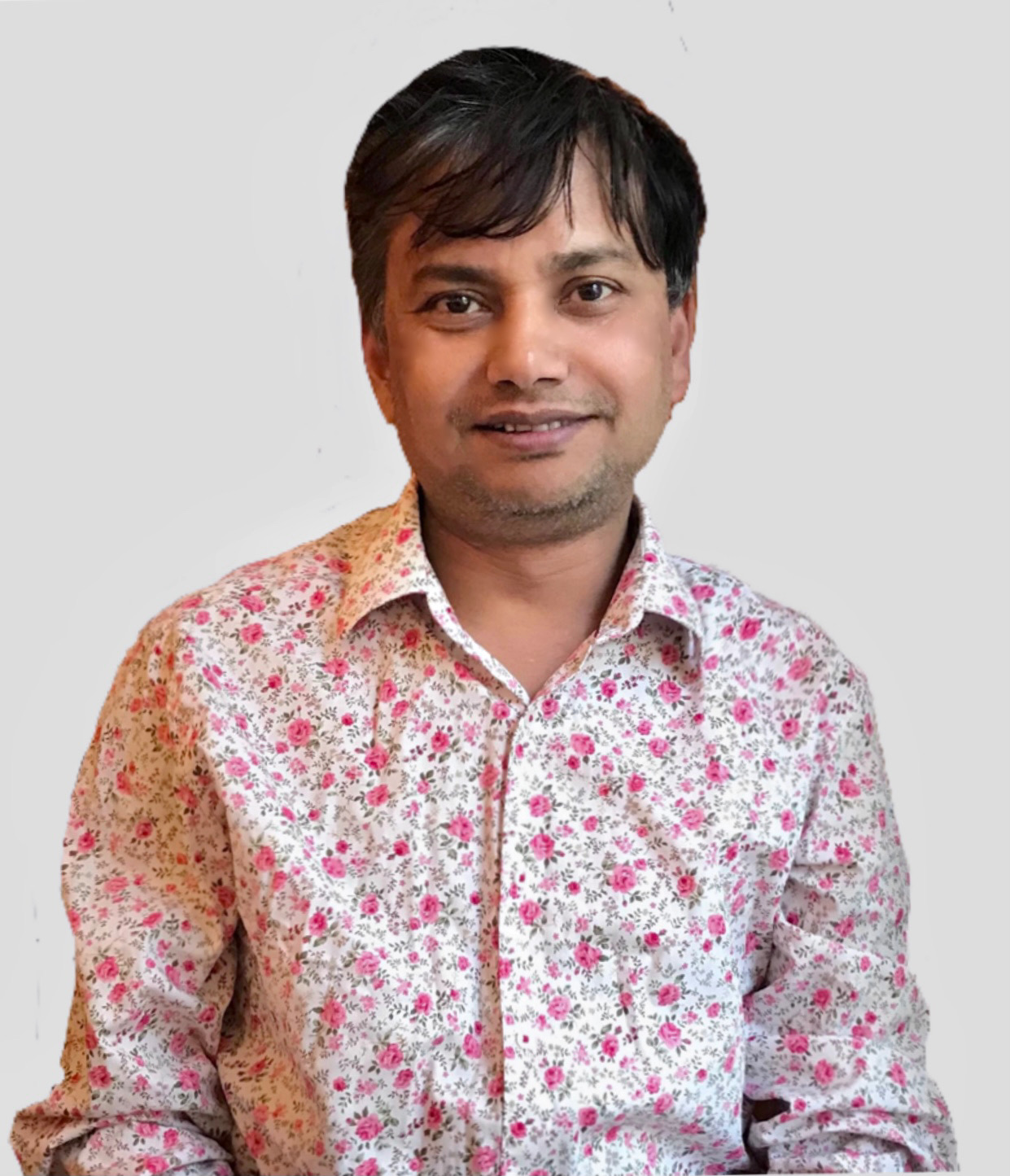 Dr. Kader is the founder and CEO of Viola Vitalis. He has completed his B.Sc and M.Sc in Microbiology from the University of Dhaka. Furthermore, he has an MBA in Marketing from the Institute of Business Administration, University of Dhaka. Later, Dr. Kader achieved Ph.D. from the Department of Microbiology, Tumor, and Cell Biology (MTC) at Karolinska Institute, Sweden.
Görel Husén Strömqvist was born on 1946 in Stockholm, Sweden. Her academic education is in the field of social science and humanities. The academic acclamation of the dynamic person includes degrees in Linguistics, Social Anthropology, Psychology, and International relations from the universities in Stockholm and Lund. Later she earned a Master's degree in International Development Education from the prestigious Stanford University, USA.