Kader Abdul, PhD
Chief Executive Officer
Dr. Kader is the founder and CEO of Viola Vitalis. He has completed his B.Sc and M.Sc in Microbiology from the University of Dhaka. Furthermore, he has an MBA in Marketing from the Institute of Business Administration, University of Dhaka. Later, Dr. Kader achieved Ph.D. from the Department of Microbiology, Tumor and Cell Biology (MTC) at Karolinska Institute, Sweden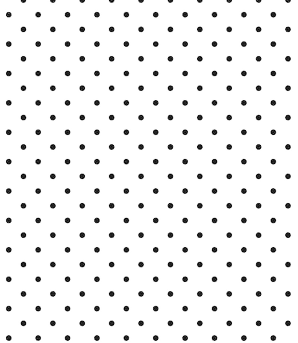 Görel Husén Strömqvist
Board Member
Görel Husén Strömqvist was born on 1946 in Stockholm, Sweden. Her academic education is in the field of social science and humanities. The academic acclamation of the dynamic person includes degrees in Linguistics, Social Anthropology, Psychology, and International relations from the universities in Stockholm and Lund. Later she earned a Master's degree in International Development Education from the prestigious Stanford University, USA.
Karl Svennersten MD Ph.D.
Team Member
Karl Svennersten MD Ph.D., born in 1980 and living in Stockholm Sweden started his academic career studying statistics at Stockholm University. He then moved on to pursue a Master's degree in Medical Science at Uppsala University including studies in clinical drug development and clinical trials. After receiving his Master he was awarded a position in the Stockholm Research School for Molecular Life Science where he completed projects with distinction at the Royal Institute of Technology as well as at Karolinska Institutet.