Awareness and Medical Management of Arsenicosis Patients
Since arsenic pollution spreads through drinking water, only those who cannot afford to drink mineral water are the ones most likely to suffer from arsenicosis. Therefore, Arsenic toxicity is a silent calamity in Bangladesh because it is a non-profitable area where most low-income people are involved. Prolonged exposure and absorption of trivalent and prevalent organic arsenic which accumulates in the liver, spleen, kidneys, lungs, and gastrointestinal tract, leaves a residue in keratin-rich tissues such as skin, hair, and nails even if the arsenic is cleaned. Arsenic has been specified as a known human carcinogen causing cancer.
In collaboration with Allium Vitalis, USA we have developed naturally prepared neutraceuticals for treating Arsenicosis as listed below –
Arsenicure – A lotion for treating the external symptoms of Arsenicosis.
Ars-Detox – A capsule formulation to neutralize the accumulated arsenic inside the body.
The products are classified as Generally recognized as safe (GRAS) by the Food and Drug Administration (FDA) of the United States. We have collaborated with the Government of Bangladesh to raise awareness about Arsenicosis throughout the country and are initially providing treatment to 4000 Arsenicosis patients through 10 (ten) satellite clinics in 12 Upazilas in the Satkhira and Chandpur districts of the Khulna and Cumilla divisions respectively.
On the other hand, water purification is a very essential preventive step to maintain a healthy life and keep free from Arsenicosis. Viola Vitalis in association with Scarab development AB and HVR Water Purification AB has carried out a feasibility study for the distribution of their product Elixir, which uses membrane distillation technology for water purification. In order to adapt the membrane distillation technology for use in arsenic remediation for the rural poor, experts from HVR Water Purification AB studied several plausible sites in Bangladesh for setting up water purification plants. In Baghabari, Shirajgong, the possibility of associating water purification plants with biogas or solar power source was systematically studied with the help of Viola Vitalis.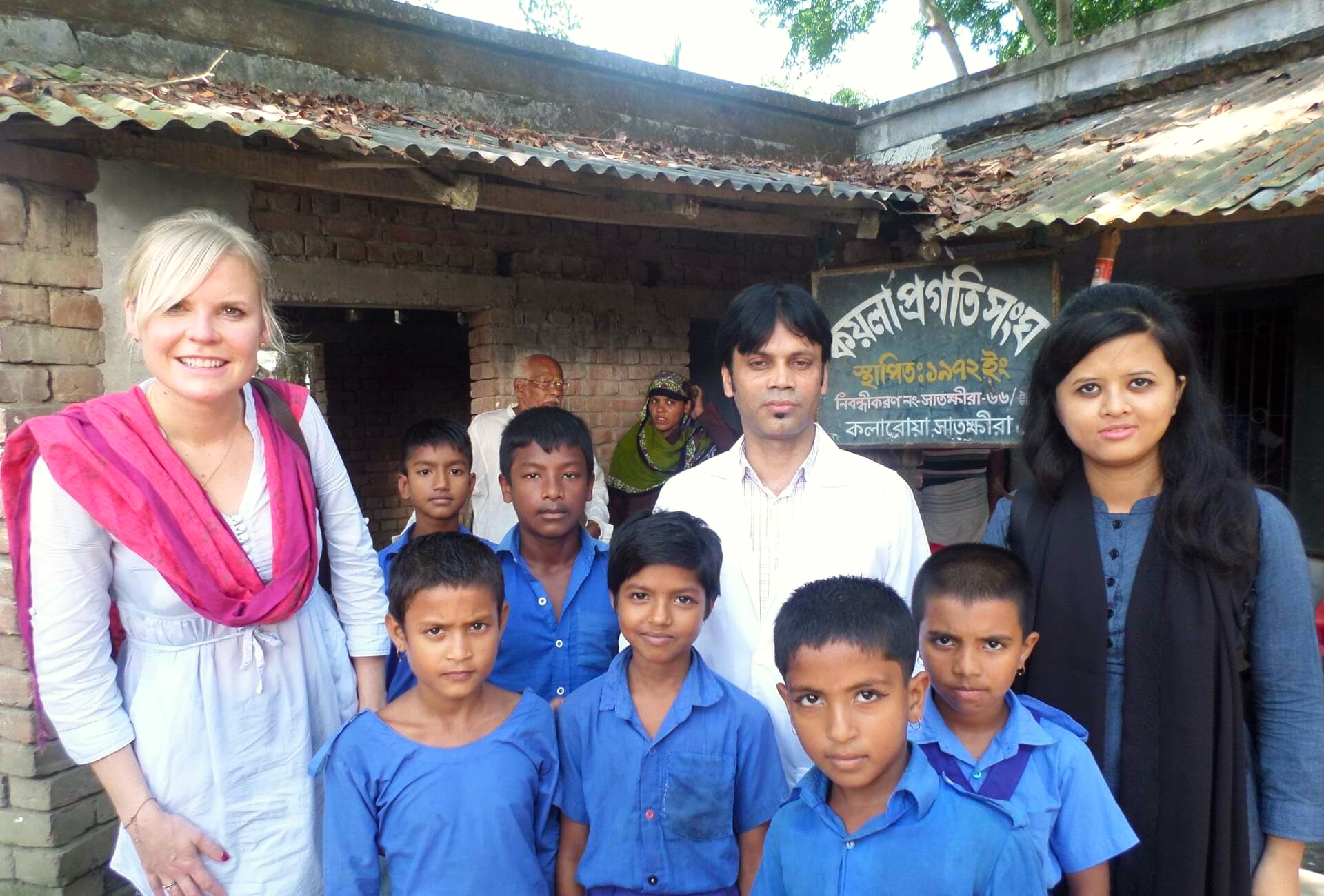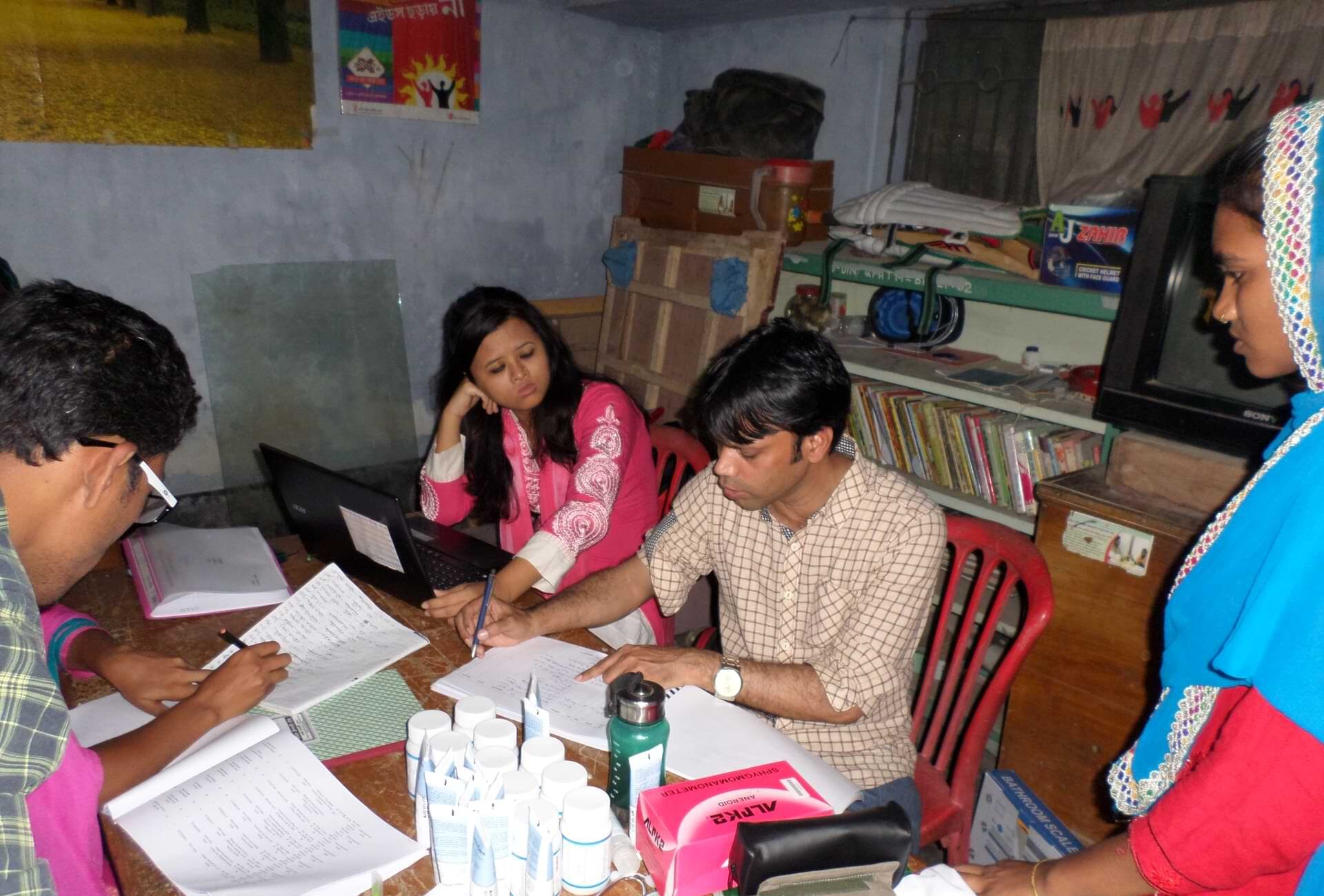 Human Milk Bank Turnkey System
The development of human resources is the priority for any country in the twenty-first century because skilled people can contribute more to the country and to the well-being of humanity. And childhood is the single most important part of a person's life when their physical health and mental development takes place to a large extent. We all know, that without proper nutrition, a child cannot develop. The most essential and irreplaceable nutrient for a human child is human milk which might not be available to many children around the world. In such cases, feeding artificial milk to the kids is not a wise solution because that isn't generic. The most efficient solution is to establish effective human milk banks to ensure safe, pure, and generic breast milk for infants. This will especially benefit the immunologically vulnerable preterm babies at high risk of organ damage, malnutrition, underdeveloped organs, and even death. Hence, establishing operationally sound milk banks is essential. Viola Vitalis has gained expertise and developed resources in the field of nutraceuticals and human nutrition since its establishment, which has enabled us to step into the field of Human Milk Bank and develop a human milk bank turnkey system that offers an extensive system to establish a high-performing human milk bank, ensuring safety, quality and sustainability with advanced technology. We expect our efforts in the development will eventually lead to less child mortality and improved health for the children.