Human Milk Bank Turnkey System
The development of human resources is the priority for any country in the twenty-first century because skilled people can contribute more to the country and to the well-being of humanity. And childhood is the single most important part of a person's life when their physical health and mental development takes place to a large extent. We all know, that without proper nutrition, a child cannot develop. The most essential and irreplaceable nutrient for a human child is human milk which might not be available to many children around the world. In such cases, feeding artificial milk to the kids is not a wise solution because that isn't generic. The most efficient solution is to establish effective human milk banks to ensure safe, pure, and generic breast milk for infants. This will especially benefit the immunologically vulnerable preterm babies at high risk of organ damage, malnutrition, underdeveloped organs, and even death. Hence, establishing operationally sound milk banks is essential. Viola Vitalis has gained expertise and developed resources in the field of nutraceuticals and human nutrition since its establishment, which has enabled us to step into the field of Human Milk Bank and develop a human milk bank turnkey system that offers an extensive system to establish a high-performing human milk bank, ensuring safety, quality and sustainability with advanced technology. We expect our efforts in the development will eventually lead to less child mortality and improved health for the children.
Viola Vitalis is concerned with the physical and mental development of our future – the children. However, the health care of mothers is equally important for giving birth to healthy babies. Taking care of premature babies for their proper upbringing and care is equally important. Therefore, we have launched a campaign named "Networking to Improve Health Care for Mothers and Premature Infants in the Baltic region and Moldova" with financial support from the Swedish Institute. The aim of the campaign is to create a network to address the health care challenges of premature birth and mother care in the Baltic region (Sweden, Estonia, and Lithuania) and Moldova, raising public awareness and suggesting possible solutions for future action and ideas for an extended project in a larger network. In order to make this a successful project, we have collaborated with an excellent group of renowned professors like Prof. Staffan Polberger, Lund University Hospital, Executive committee member of the European Milk Bank Association (EMBA), Prof. Dr. Heili Varendi, Tartu University, and Hospital, Estonia and many others.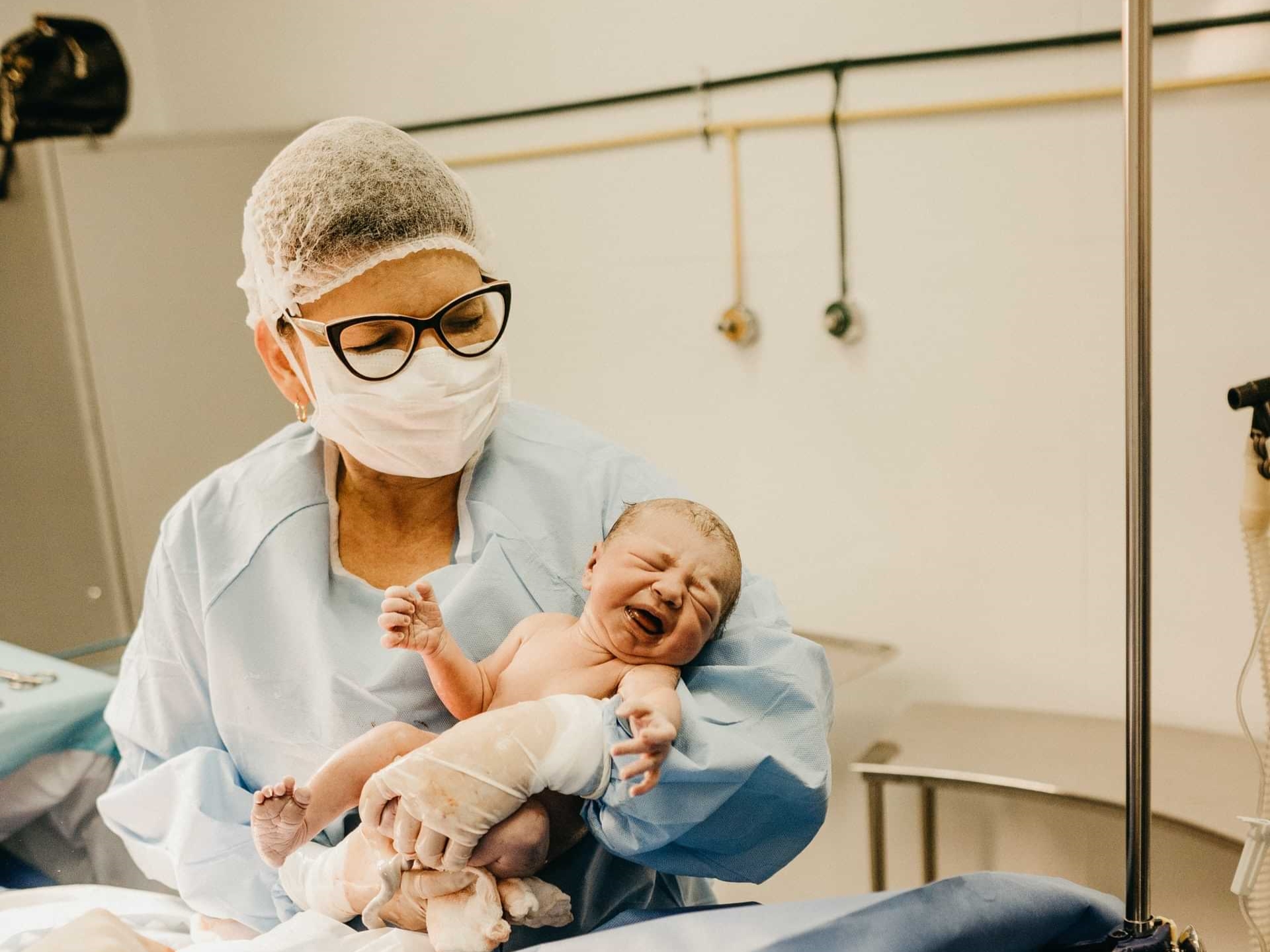 In the 21st century, information and communication technology has developed to an extent where it can provide connectivity almost anywhere in the world for almost all sorts of solutions. This has increased the accessibility of education, healthcare, and other essential services. With a view to making quality health care more accessible, Viola Vitalis is currently working to implement e-satellite clinics in Estonia, Georgia and Ukraine named E-SATCARE, being funded by the Swedish Institute. The objective of the e-satellite clinics is to reduce child mortality and morbidity rate while improving the overall health care of mothers and children in the countries mentioned above. The E-SATCARE project is a collaborative effort led by Viola Vitalis in cooperation with the Parliament of Ukraine, East Tallinn Central Hospital in Tallinn, the Department of Pediatrics of the University of Tartu, the Academy of Medical Sciences of Ukraine, and many other renowned institutions and professors from different countries including Sweden, Estonia, Ukraine, and Georgia.